LIMITED POSTER - Haarlem Mosquitoes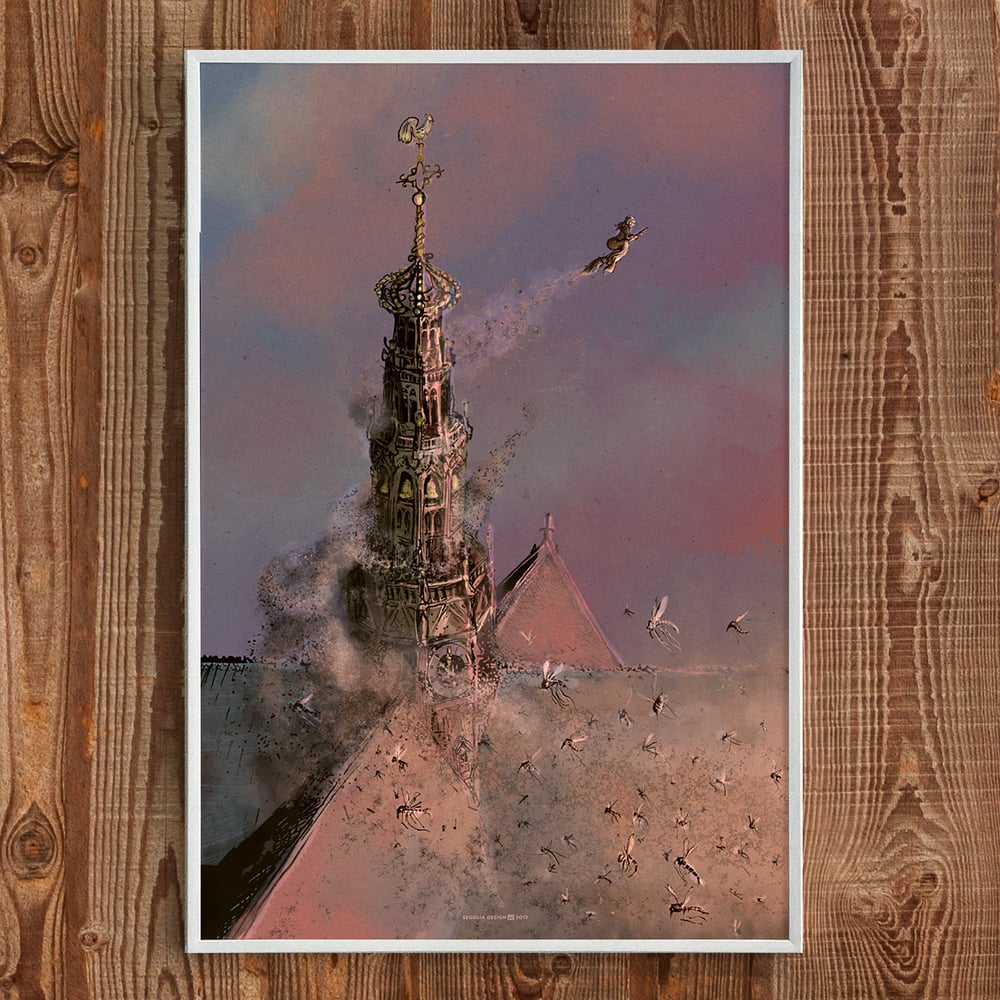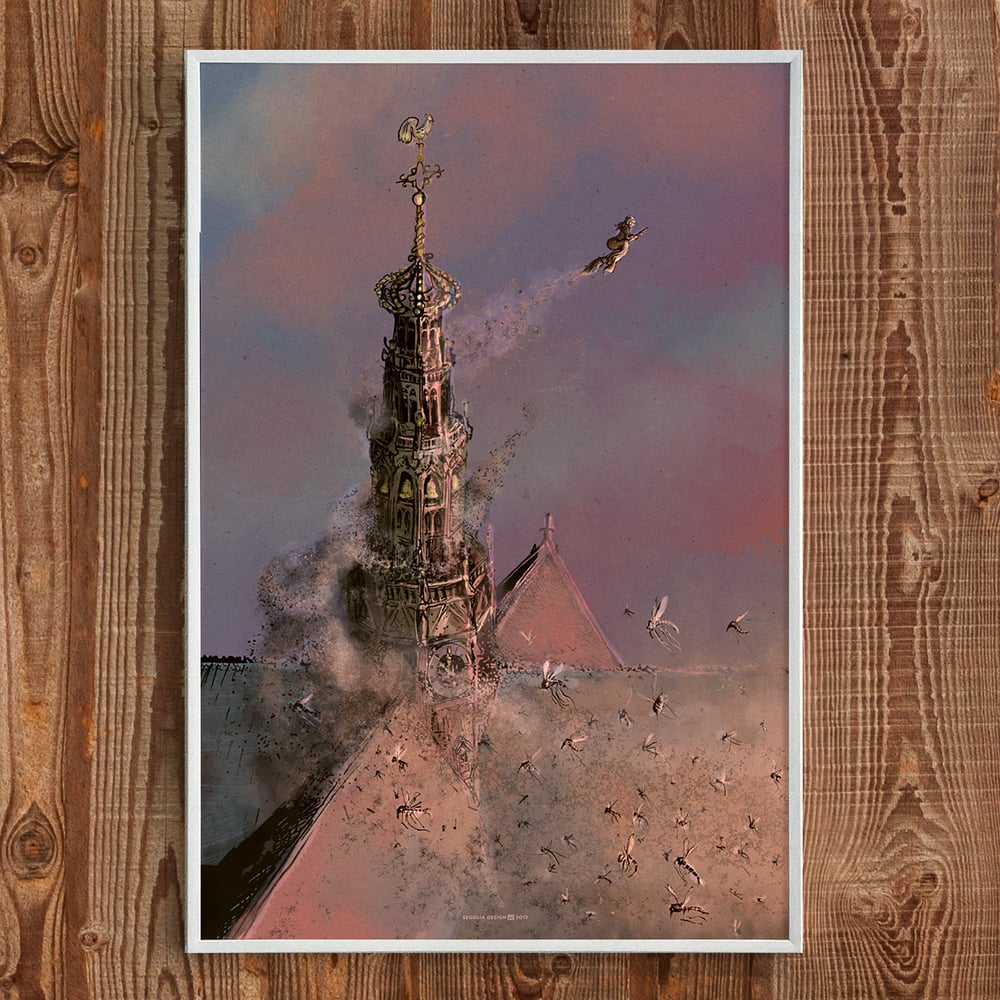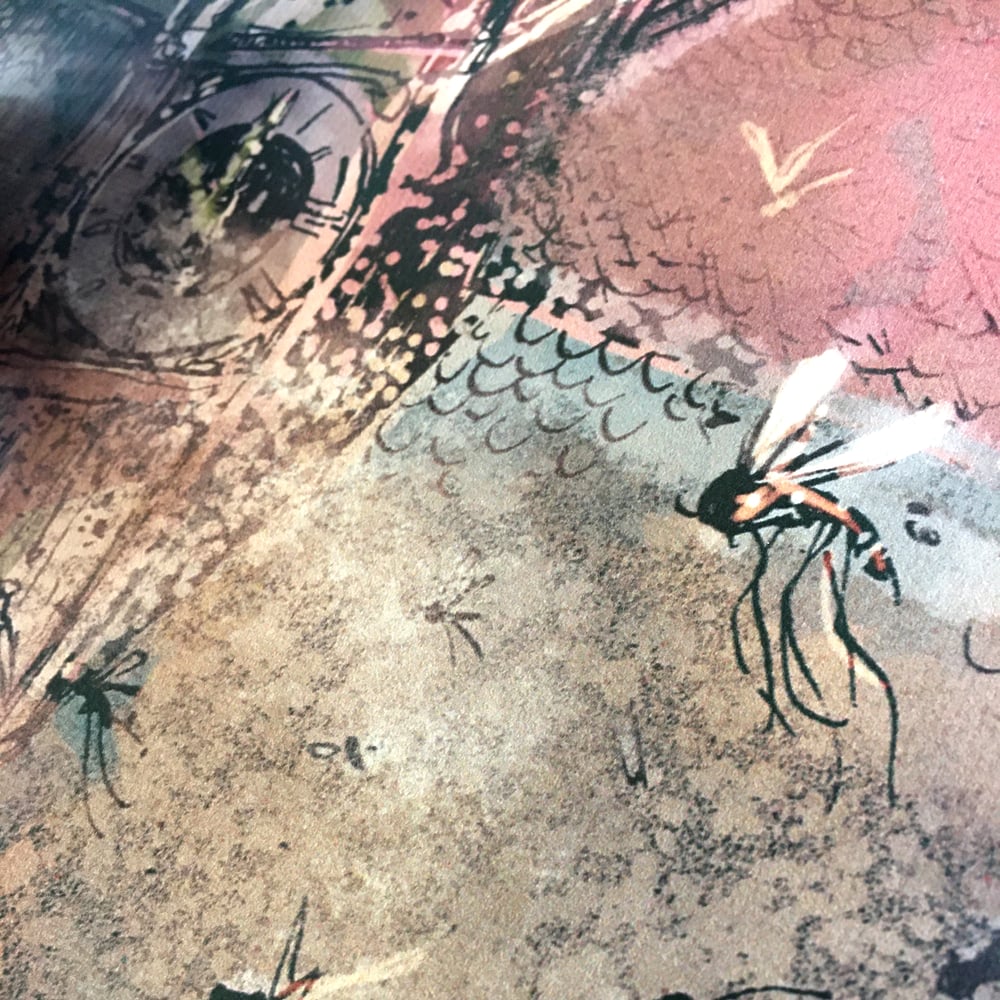 This illustration was originally for the book "Haarlem Ongelogen" about the folklore from my hometown. It goes with the story of Malle Babbe and her Mosquitoes.
Limited edition 1/5
Size: A2 (42 x 59,4 cm)
Printed on: 230 g linen-textured paper
There's also a postcard available in the postcards-section!
And you can buy this artwork printed on metal via Displate! If you are interested, just follow this link (to make sure I also get a fair share of the commission) and order in in the size that fits your home: https://displate.com//displate/1151480?art=5baec3140722a